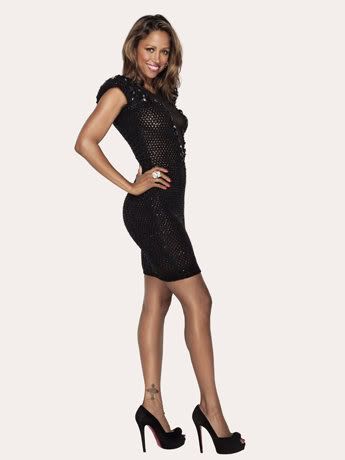 This has been the biggest question this week: to keep or fire Stacy Dash from the cast of VH1's smash hit, Single Ladies? Earlier this week, rumors spread out into the blogpsphere world that "Val" was getting the boot because of her divaish attitude & her physical altercation with Lisa Raye. Even producer of the show, Queen Latifah had the intention of giving her the boot. Casting for her role for season two were in place…until a rep at VH1 told YBF the opposite.
"No casting decisions have been made for season 2 of 'Single Ladies'."
To be honest, we wouldn't want a Fresh Prince Of Bel Air's "aunt Vivian" moment to happen. The show is great with the cast they have. Let's just hope they workout their differences & start shooting season two. Be the bigger person Stacy Dash…please!!!